Great Northern – Golf – Spa – Restaurant – World class hotel
Great Northern – Golf – Spa – Restaurant – World class hotel
Great Northern is located in scenic Kerteminde on Funen in Denmark.
The golf course consists of two golf courses in a class of their own, designed by Nicklas Design, which is synonymous with one of the world's best golfers of all time; Jack Nicklaus.
Jack once said that one of the most important decisions a golfer had to make was choosing the right partner.
We are therefore proud and happy that Great Northern spa & yoga studio has chosen a service call system from Discover Systems and us as a partner.
The 4500 m2 spa is unique in Denmark and offers luxurious spa experiences and treatments.

It is therefore important that the service is top notch and that guests do not have to wait for help or service. Therefore, call buttons are installed at their day beds, so that the guest can easily and discreetly call for service or help, with a single press on a call button.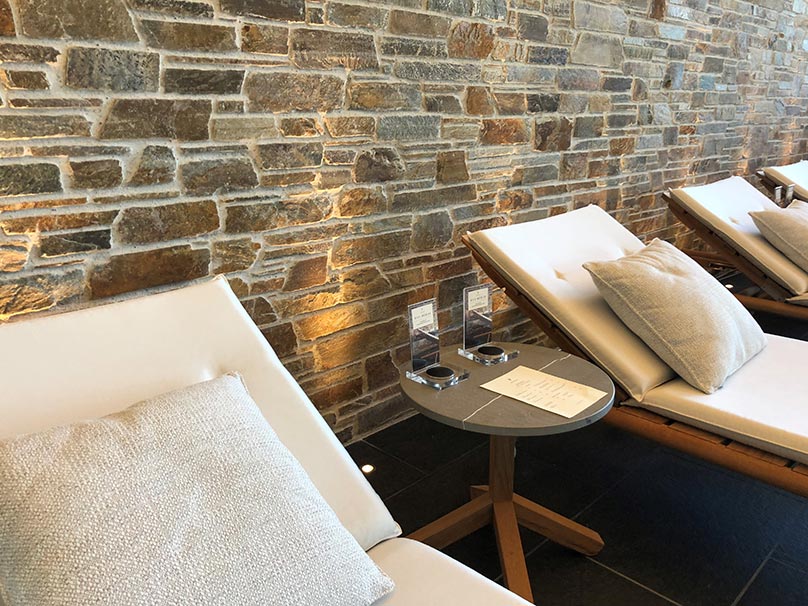 The call goes to the staff, who can see which day bed is calling on an elegant watch they carry on their arm, and can thereby immediately respond to the call.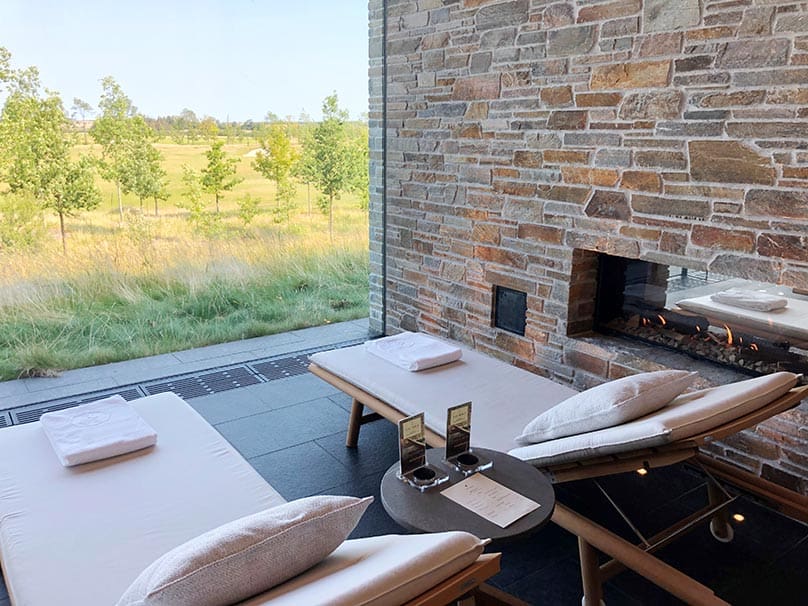 Great Northern offers experiences at the highest international level, and we are happy to be able to contribute to the service being top class.
https://discoversystems.ae/produkt/button-call/